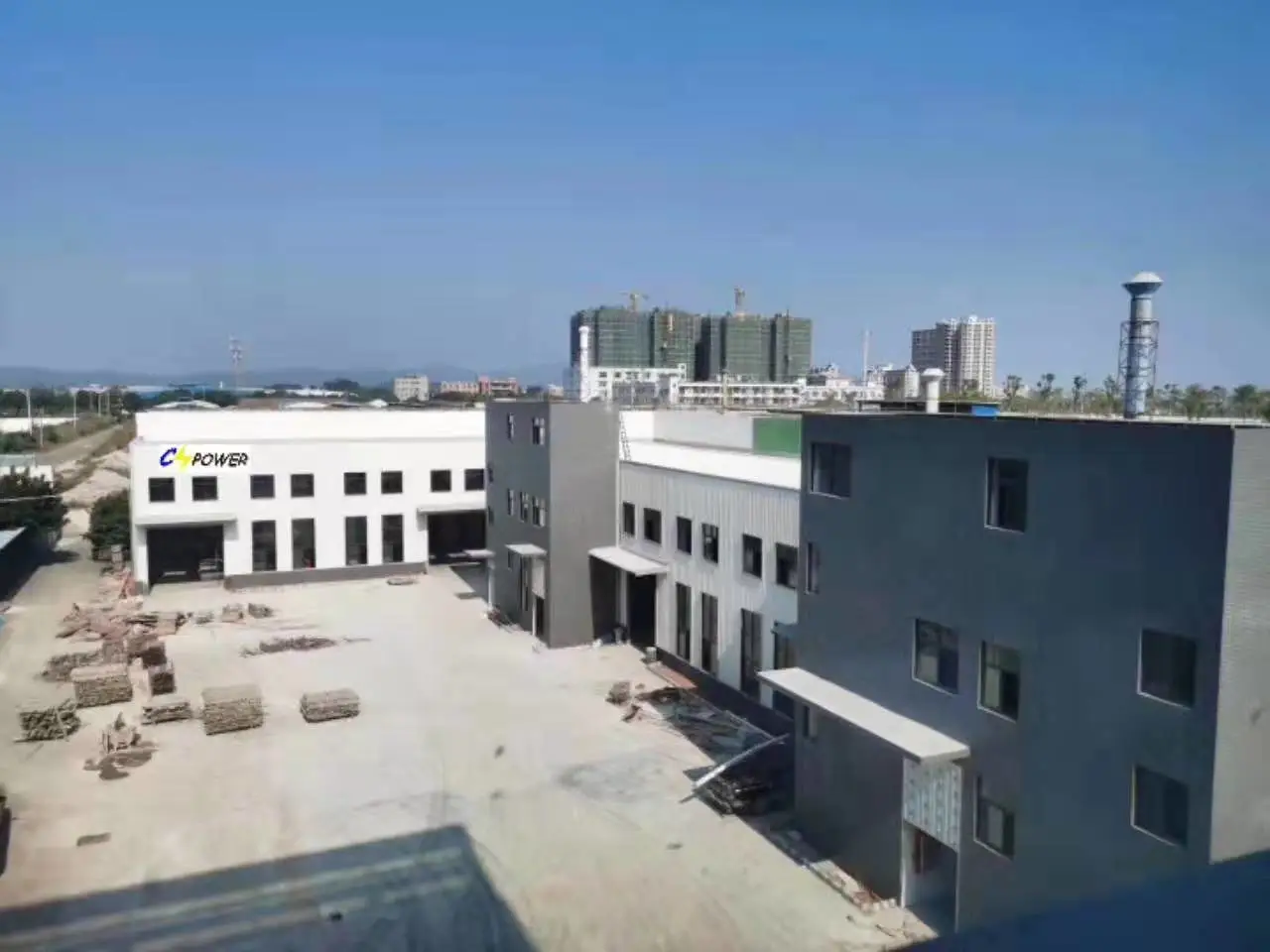 Production base construction is base of an enterprise development. In order to upgrade and innovate enterprise, enlarge batteries production capability, and establish CSPOWER brand special impression, we cost hundreds of million USD to enlarge our modern industry park in 2018.
Until now, base construction and corresponding equipment is ready, and all will finish until January 2020.
Our new modern factory covers more than twenty thousand square meters, and annual production capacity will above 3 million kvah, separated by six areas: Production area, Material and Finished products stock area, Auxiliary facilities area, Administration area, Living area and Entertainment area.
In new production room,we adopt complete new international and domestic top A grade production equipment, install several modern automatic production lines, all equipment and production technology all reach the top one level in China.
Furthermore, new factory is according to clean production and environmental energy saving rule, so ensure to reach government environmental standard in energy saving and less pollution output, etc.
Above all can indicate CSPOWER's high social responsibility.